Betting on soccer draws
In this betting blog we often speak about different things that you can try on your soccer betting. Something like that one occurred to me a few days ago while I talked with a friend of mine. We were having beers, watching a match from the Premier League and talking about betting. Then he told me how little draws have been made in the German Bundesliga in the middle of the last season.
According to him it is logical to expect a roughly constant proportion of draw matches during the season and I think he could be right. I made some checking in a few betting sites and the data shows that usually the percentage of draws in all played games in the Bundesliga is between 25 and 35.
So far this season it is only 13%.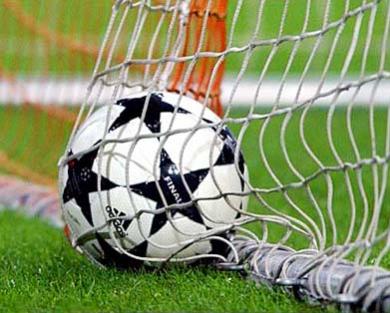 Even if you reach the minimum limit of 25% or even less to the end of a championship, and if we start betting on draw matches from now, we should have success.
The question is – would this lead to profitable betting?
However, this seems to me as a great strategy for betting on football matches. You have to create a database in which to record for each championship the percentage of draws. Then you should search for a season with fewer draws than usual. When you find some you can start betting on draws.
Another similar case is to follow different clubs that have a tendency for making draws. I haven't made a betting research, but I guarantee that Aston Villa in England and Valerenga in Norway are teams that make each season more than 30% draws, which is a pure betting profit.
I believe that in searching such dependencies is the salt of betting. To find what others can't see is really great. To bet against them and to succeed even more.
Last tip on this article. Here is a video which explains about a sports betting tool which could help you find the best draw odds available in various betting houses.