A single match of the last Europa League qualifying round will be played on Wednesday and it is the match between the teams of Stuttgart and FC Dynamo Moscow. All other matches will be played tomorrow.
Stuttgart has not played any official match yet, while the same cannot be said about their opponents. The number of official matches Dynamo has played this season is exactly seven – two of the preliminary round of the Europa League against Dundee United and five matches in the Russian championships, which began more than a month ago.
This is really a significant difference in favour of the guests, because their players have entered into a rhythm and are better prepared than their rivals tonight.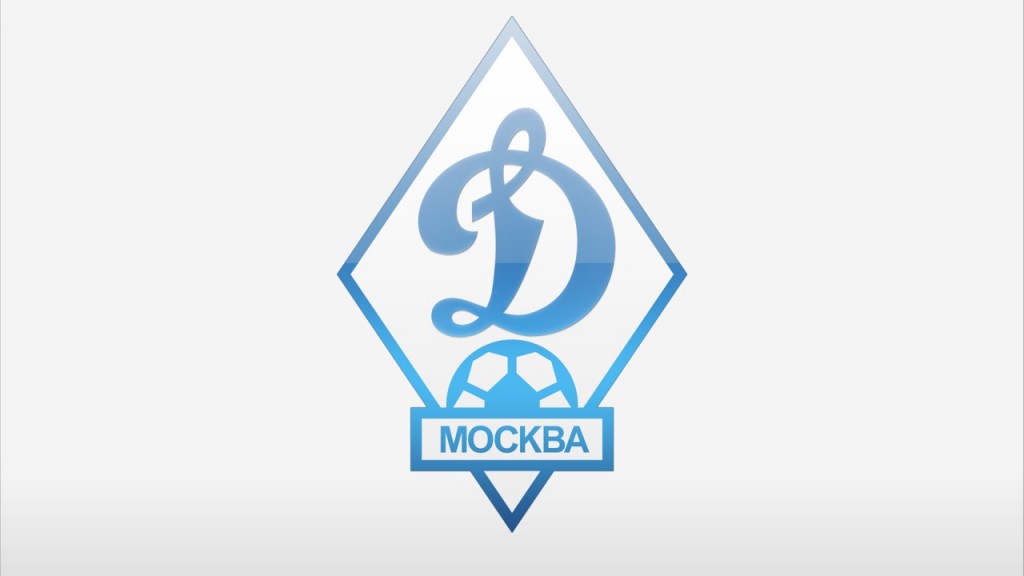 Of course, the class of the players of Stuttgart will surely say its word, but this minus that they haven't had an official match yet will weigh.
But if you look at the championship of Russia you will notice something very curious. At the bottom of the ranking is the team of Dynamo Moscow, which in five games in Russia has recorded five losses. Add to that a draw against the weaker team of Dundee United as a guest and you will get a picture which hardly enjoys the fans of the club from the Russian capital.
But is Dynamo able to oppose to their hosts from Stuttgart? I, personally, believe that despite apparently the weak form of the team. Ultimately, even with weak form they are seven games ahead in their preparation, which will give its influence.
Betting houses take Stuttgart as the main favourite to win in this game and this is completely normal. Chances for the Germans to win are evaluated to 1.53, while those of the Russian team are 6. The draw brings odds of 4.
I look at my favourite Asian Handicap, where the possible outcomes are reduced to two and see that a victory for the Russian team with a predefined advantage of a goal is evaluated by odds of 1.975 by several betting houses.
I like it and this is my bet for this match.