Use eurocups for your betting success
Something has been bugging my mind lately. It is the question whether the punters can use for their betting the priorities of different teams during the season. Of course, we all have heard stories such as – the players think only for the game ahead or that they are prepared only for the incoming opponent and so on.
However, it is not entirely true. I believe that always the coach staff and the players have their priorities to chase. It could be participation in the domestic championship or matches in different tournaments. There is always a highest priority for every team.
But how can this be used to make profit from betting?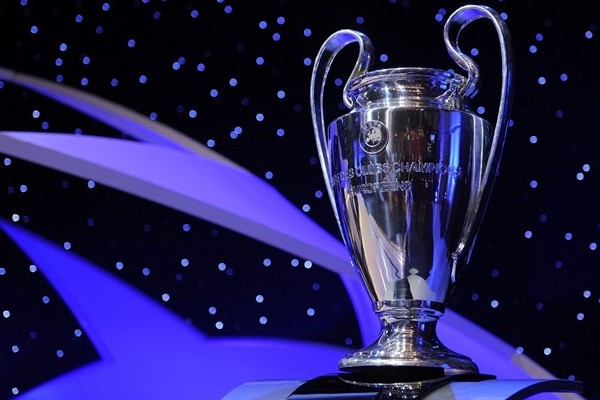 Frankly I haven't got a very clear idea, but of course some matches can be checked just to see if something would come out from the hat. In betting it is important to track all your ideas and see if there's value in them. Ultimately, even if nothing comes out, the bettor will still gain some betting knowledge which can be helpful or even can lead to other useful betting insights.
What can be done with the priorities of the various teams? For me there is no doubt that the main priority of every team is to fill the budget or said in another words to earn as much money as possible. The biggest money in football is coming from the European tournaments, so for me these matches are the most important for the teams.
This is why I decided to do a simple check. I am going to check the matches preceding and following the matches from the Champions League and Europa League. I plan to check the results of the teams that play in these tournaments and if the punter bets against these teams, will he or she find some betting value?
Initially I thought to follow the entire tournament, but then I realized that the teams that play in the qualifying rounds in both tournaments are much better prepared than their rivals in the local league, which certainly gives them an advantage.
So when the groups start I will make a trial to see what happens when you bet against these teams on Asian handicap before and after their games in the midweek. Of course, if there is betting value, I will share my observations here on my blog. Of course I will do another thing too – it is to start betting with real money on this system.
For all of you who reached the final of this article is my present – a video with top 10 of the best goals during the Champions League season 2011/2012